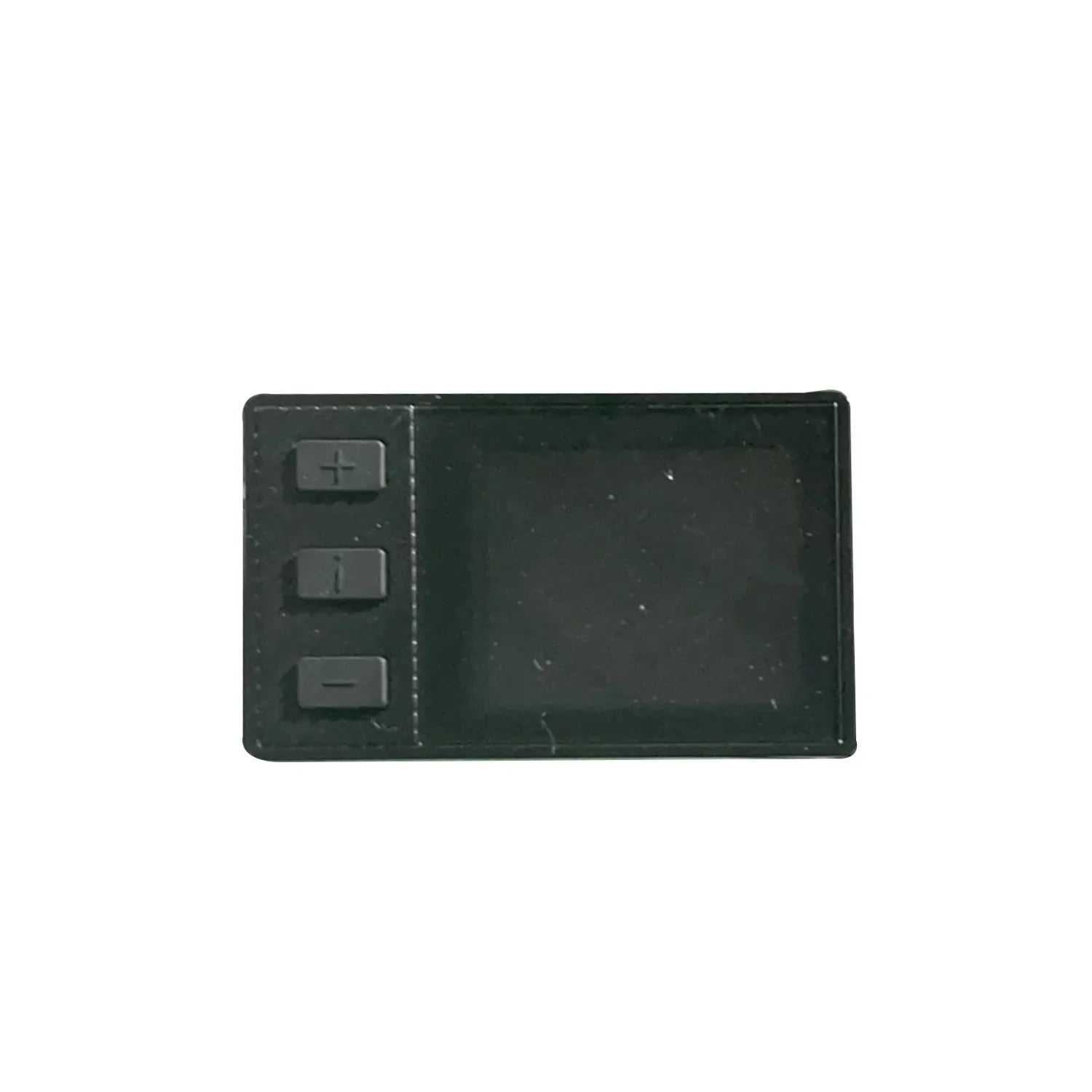 Ebike Display
---
The display of each model is not compatible, please choose the appropriate instrument according to your ebike model.

BK2M display are currently out of stock in the US, so if you can accept shipping from China, you can purchase them.
Available in the USA, in stock. Four working days for delivery.

If you are located in Canada, we may ship from our Canadian warehouse, or we may ship from China.
Normally we do not support returns on our accessories, so if you need to, you can contact us with an invoice for your previous order.
Please feel free to contact us.