20% Less
Higher quality, lower prices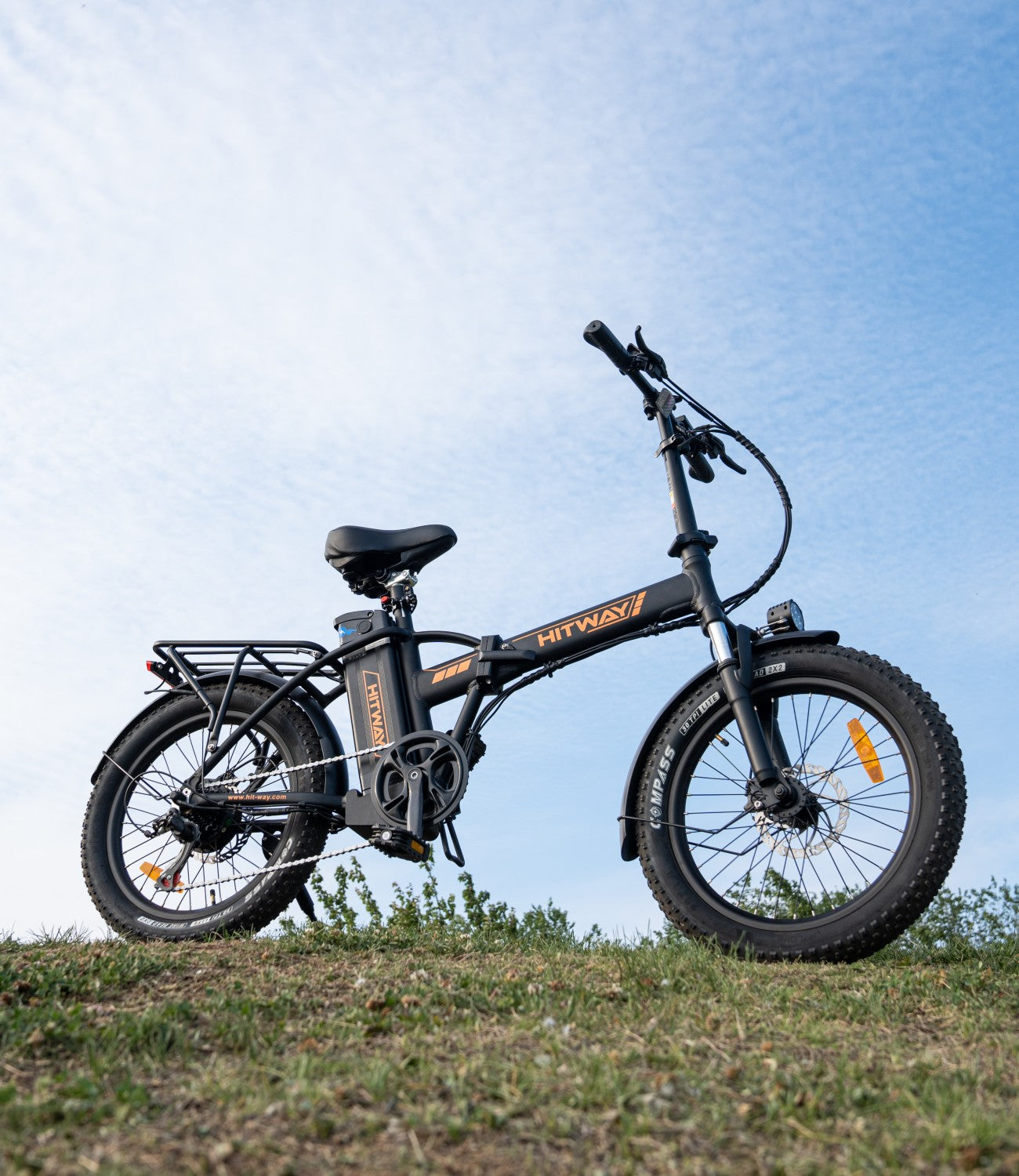 About Us
Why HITWAY
HITWAY is an innovative high-tech brand integrating R&D, production, sales, and service in the field of global intelligent short-distance transportation and has a variety of models of electric scooters and electric bikes.
Have a question ? We are here to help.
How long will it take to get my orders?

It depends on where you are. For U.S. orders, it usually takes 4 business days. For Canada orders, it usually takes 15 natural days. Delivery details will be provided in your confirmation email.
Is the bike easy to assemble?

We believe the assembly of the bike is quite straightforward, and generally takes around 15-25 mins to put it together. Each bike comes with an installation guide which you can refer to, or you can refer to the installation video.
Do you guys offer a refund or exchange?

To save your time and reach our support quickly, please follow below steps:
1.Send an email to contact@hitway.us
2.Capture screenshot or video for the issue you get.
3.Tell us your order number or order invoice.
You can contact us through our contact page! We will be happy to assist you.